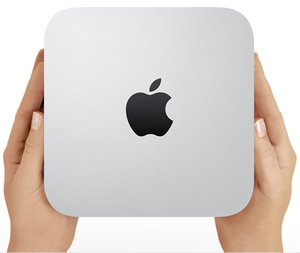 According to
Digitimes
, Mac Minis will be the first
Apple
computers built again in the U.S.
Earlier rumors had stated that the upcoming Mac Pro would be the first, but honestly both devices make sense.
CEO Tim Cook stated earlier this month that some production would be moved back to the U.S., with the company investing between $100-$200 million to do so. Foxconn has also confirmed they will be expanding their operations to the U.S., suggesting they will run Apple's new Texas-based manufacturing lines.
Some components, like Apple's A5 and A6 processors, are already built by
Samsung
here in the U.S. but all finished products come from China.
The move will add 200 jobs for Americans, say industry sources.