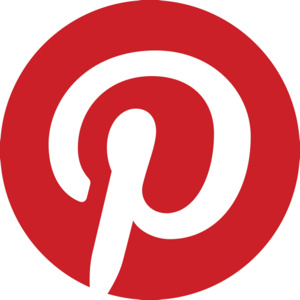 Pinterest, the popular virtual pinboard, has received its first lawsuit.
Theodore F. Schroeder of Ocean City, N.J., has sued the site this week, claiming misappropriation, unjust enrichment and breach of fiduciary duty against early investor Brian Cohen.
Schroeder's attorney had this to say:
"The bottom line is that it's illegal to steal an idea for your own benefit without regard to the originator of that idea. Here, Mr. Cohen joined an existing enterprise in which Mr Schroeder had a majority interest, and then took without permission or right Mr. Schroeder's ideas, concepts, web application and technology."
Pinterest was quick to respond:
"The lawsuit against Pinterest is baseless and we will fight it aggressively."
The plaintiff alleges that he worked with Cohen in 2007 and 2008 on a start-up called Rendezvoo that eventually became a major foundation of Pinterest. Rendezvoo was "a Web site where people meet to share opinions, views, items and tastes on a variety of subjects -- product, services, events, politics, economics -- nearly anything of human interest."
Check the suit in its entirety here:
Pinterest Sued by Former Business Partner of Early Investor