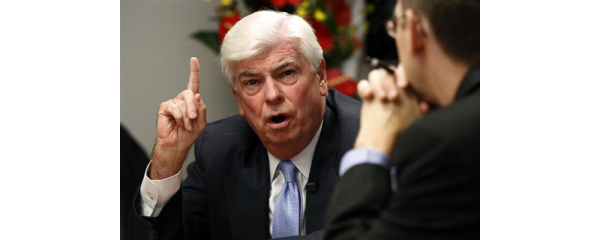 MPAA
CEO Chris Dodd has
announced
today the hiring on Diane Strahan as COO of the Hollywood trade group.
Strahan comes from Neustar, a provider of real-time information and analysis to the Internet, telecommunications, entertainment, advertising and marketing industries.
During her time as exec at Neustar, Strahan's expertise was in anti-piracy
DRM
. The exec also negotiated deals for
UltraViolet
, the new digital movie cloud catalog since she helped develop the mobile barcodes and the Ultraviolet domain registration system.
Dodd says the new COO will
"lead the industry in technology, innovation and industry alliances."
By hiring Strahan it appears that Hollywood will remain committed to DRM, which has been shown to be ineffective and expensive for over a decade now.