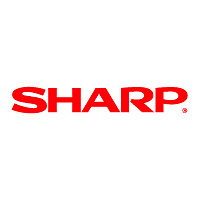 Struggling Sharp discussing link-up with Lenovo.
Sharp Corp
has been bleeding money in the flat-screen TV business for years now, along with many of its competitors. It is now reportedly
planning to sell
a subsidiary operating a LCD TV assembly plant in Nanjing, China, to
Lenovo
, and convert its other subsidiaries in China into 50% joint ventures.
The report came from Japanese daily,
Nikkei
, which also reported that Sharp is in talks to sell its Malaysian factory to Taiwanese firm Wistron Corp.
Sharp is expected to report a consolidated net loss of 450 billion yen for the year ending March 31.