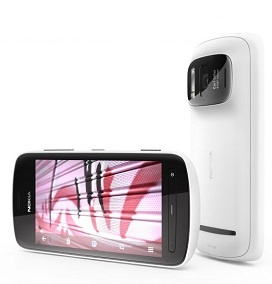 Nokia
has confirmed today that the Symbian operating system
is officially dead
.
The operating system, which was once the most popular smartphone OS by a long shot, has now seen its share fall to under 5 percent of the total market, and Nokia has officially killed it.
Nokia's
808 PureView
is the last Symbian device, ever:
"During our transition to Windows Phone through 2012, we continued to ship devices based on Symbian. The Nokia 808 PureView, a device which showcases our imaging capabilities and which came to market in mid-2012, was the last Symbian device from Nokia."
There is a chance that the PureView tech will make it to
Lumia
Windows Phone devices this year, which could help the phones differentiate from rivals.
Nokia sold 2.2 million Symbian phones in the Q4 2012, and 4.4 million Lumias. By comparison,
Apple
sold 48 million iPhones during the quarter.