Lumia
Lumia is the brand name given to a line of Nokia smartphones.

Lumia devices represented a sea-change for Nokia Corp, as it battled Apple's iOS devices, and smartphones that run on Android in the global multi-billion market.

Once the unchallenged king of the most feature rich devices, Nokia began to decline in the space in the latter part of the 2000-2010 decade. The company fell so far behind that questions about its long-term ability to respond in the market began to arise.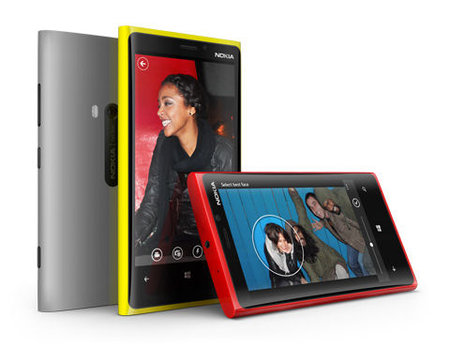 The Finnish handset giant decided to couple up with Microsoft Corporation and decided its long-term smartphone strategy will include the Windows Phone operating systems.
Nokia's Lumia devices run
Windows Phone 7
or
Windows Phone 8
, offering both entry-level and high-end options for consumers who want to switch to Microsoft's mobile operating system.
As of mid-2012, Nokia has reported selling at least six million Lumia devices.
Lumia devices that ran the Windows Phone 7 operating system cannot be upgraded to Windows Phone 8.