GSM Association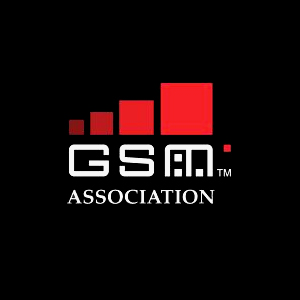 The GSM Association (GSMA) is a group of mobile operators and other mobile companies whose sole purpose is to promote the GSM system.

Additionally, the company supports the standardizing and deployment of the GSM standard.

The Association was founded in 1995 and is in charge of the Mobile World Congress.

GSMA says they have 1000 members including 800 mobile operators and 200 related mobile companies.
Synonyms
Related glossary terms