DSi LL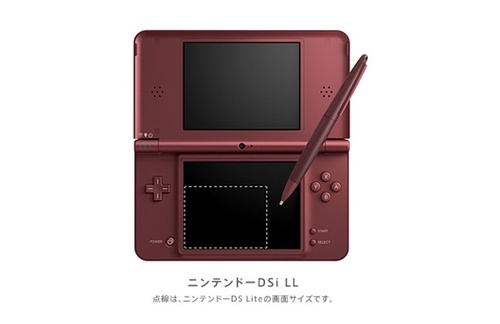 The DSi LL, released on October 29th, 2009, is Nintendo's third update to the DS series, following the DS Lite and DSi.

In comparison to its predecessors, the DSi LL has a few key differences, including a 4.2-inch screen and dual touch pens.

Screen size:
DSi LL- 4.2-inches
DSi- 3.2-inches
DS Lite- 3-inches

Weight:
DSi LL- 314g
DSi- 214g
DS Lite- 218g

Batter life improves greatly on the DSi however still pails in comparison to the DS Lite, which is the most effective.

Like the DSi, the DSi LL does not have a Game Boy Advance Slot but instead has an SD memory card slot.


Synonyms
Related glossary terms