CECB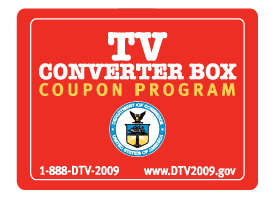 CECB stands for Coupon-Eligable Converter Box. It refers to digital-to-analog converter boxes that are covered by the U.S. Government's coupon program. In February 2009, all video broadcasts in the United States will be swithed to digital-only signals. While this conversion has many advantages for the broadcast industry and in terms of quality, millions of homes in the United States rely on analog television sets that aren't compatible with DTV broadcasts. In order to avoid a serious problem, the U.S. Government has developed a coupon program which will subsidize the cost of a digital-to-analog converter box that can be used to watch digital transmissions on analog televisions.

The National Telecommunications and Information Administration (NTIA) is overseeing the project. Under the plan, all eligible U.S. households may claim a maximum of two coupons of $40 each to be applied towards the purchase of a digital-to-analog converter box.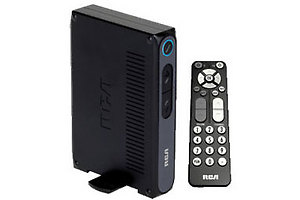 While there are many converter boxes on the market to choose from, not all are covered by the program. For more help, please see the following two links.

Click here to see a list of CECB-eligable converter boxes.

Click here to read how to prepare for the February 2009 transition.
Synonyms
Coupon-Eligible Converter Box