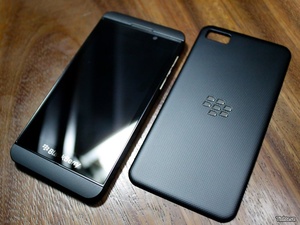 RIM has noted this week that it has purchased a Super Bowl ad slot to promote BlackBerry 10, the first time the company has ever done so.
The 30-second ad, which cost $3.8 million to secure the space, will promote the company's new OS and upcoming flagship smartphone.
Additionally, "a social-media campaign is slated to run alongside the commercial and will include promoted posts on Twitter and sponsored stories on Facebook running through the game," says
AdAge
.
"A Super Bowl commercial is a great opportunity to show the redesigned, re-engineered and reinvented BlackBerry to tens of millions of consumers on the largest advertising stage of the year,"
RIM CMO Frank Boulben said in a statement.
The 2012 Super Bowl averaged 110 million viewers, making it easily the best way to advertise on television (at a price).