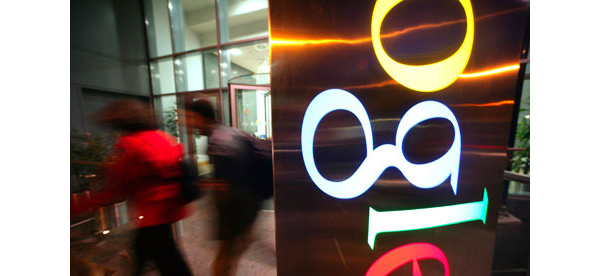 Google has settled a long-standing dispute with French book publishers and authors over the unauthorized digitization of out-of-print works.
The search giant has set up a €60m "Digital Publishing Innovation Fund" that will
"support transformative French digital publishing initiatives."
Eric Schmidt, Google Chairman,
says the company worked directly
with new French President Hollande on ways to increase revenues for French publishers:
"First, Google has agreed to create a €60 million Digital Publishing Innovation Fund to help support transformative digital publishing initiatives for French readers. Second, Google will deepen our partnership with French publishers to help increase their online revenues using our advertising technology."
French publishers have argued in the past that Google and other search engines should pay them copyright fees just for listing headlines of articles in their search results. In fact, there are proposals for a "link tax" in Belgium, France and Germany. Google already made a similar settlement in Belgium to avoid the tax.