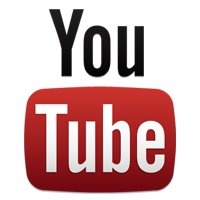 More and more full movies show up on YouTube.
Despite
YouTube
allowing media companies to weed out copyright infringing content on the service, using Content ID, users are still uploading full length movies from studios including Walt Disney and Sony. Combined, these movies have racked up hundreds of millions of views on the service.
"We are aware of the issue and are concerned about it,"
Howard Gantman
, a spokesman for the Motion Picture Association of America, told the
Wall Street Journal
.
"Our member companies have raised the issue with YouTube and hope they will work cooperatively with us to fix it."
A YouTube spokesman told the WSJ that the service has invested heavily in copyright and content management tools to give rights holders control of their content. Over 4,000 media companies use Content ID, which has identified more than 200 million infringing videos since it appeared in 2007.