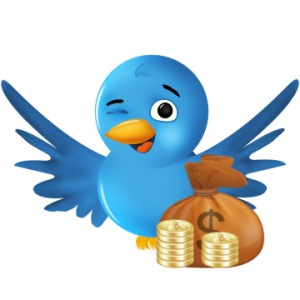 Twitter
has raised
the prices of its "promoted trends."
Buying a trend will now cost advertisers $200,000 per day, up from $150,000 in 2012. The service has been increasing prices as Twitter grows, and the original price in 2010 was $80,000 per day.

Promoted trends allows an advertiser to create its own hash tag or message at the top of the current "trends" list found on Twitter's home page and the main page of most Twitter mobile apps.

To give the advertiser their money's worth, there is only one promoted message per day, per country.

Major companies have cited successes using the service, although at $200,000, marketing teams may have to re-examine the figures.