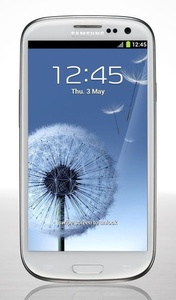 Gartner research is indicating that the sale of mobile phones worldwide declined by 1.7 percent during 2012.
The research stated tough economic conditions had been partially responsible for the drop. During 2012, over 1.75 billion mobile handsets had been bought, a reduction of 1.7 percent over the previous year.
The biggest drop came from feature phones - low-end devices that do not contain smartphone functionality. In total, 264.4 million feature phones were sold in the busy fourth quarter, a drop of a
huge 19.3 percent over the period of the previous year
.
Smartphones on the other hand saw a 38.3 percent rise during the same period. Apple and Samsung clearly dominated the market with a 52 percent combined share, while Gartner noted that no other manufacturer was firmly in third spot.
"Their direct competitors, including those with comparable products, struggle to achieve the same brand appreciation among consumers,"
said principal research analyst
Anshul Gupta
.