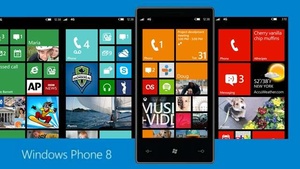 Microsoft
has announced it will be offering developers $100 per app for new published apps submitted to either the Windows Phone Store or the Windows 8 Store before June 30th.
Each developer can qualify for up to 10 apps per store, for a net total of $2000 in bonuses.
All apps must meet standard certification requirements, and the app must do more than just launch a web page. Additionally, you cannot clone existing published apps.
Microsoft
also notes
that the promotion will run until 10,000 apps are published or the time ends, whatever comes first.
The company has struggled to meet expectations for Windows Phone, as it fights to take share away from Google and
Apple
. Windows 8 has also failed to gain traction in the operating system market.