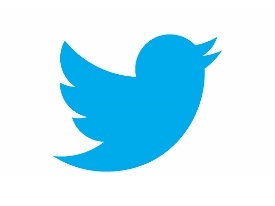 Twitter is celebrating its 7th birthday today.
On March 21st, 2006, founder Jack Dorsey tweeted "just setting up my twttr" starting the microblogging revolution.
The video features some of the more important events in the history of the service.
Additionally, Twitter also announced the milestone of hitting 200 million active users, with 400 million tweets being sent daily.
just setting up my twttr

-- Jack Dorsey (@jack) March 21, 2006