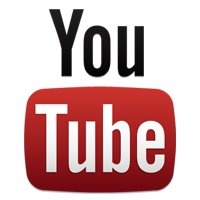 Behemoth video sharing site YouTube has now reached 1 billion unique monthly users.
The number is extremely significant given that there are just under 7 billion humans on Earth.
Says
Google:
What does a billion people tuning into YouTube look like?
-Nearly one out of every two people on the Internet visits YouTube.
-Our monthly viewership is the equivalent of roughly ten Super Bowl audiences.
-If YouTube were a country, we'd be the third largest in the world after China and India.
-PSY and Madonna would have to repeat their Madison Square Garden performance in front of a packed house 200,000 more times. That's a lot of Gangnam Style!
YouTube now joins an elite club started by Facebook last year.