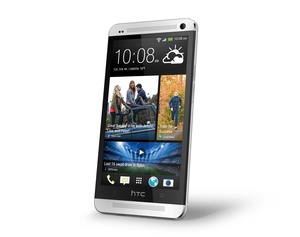 HTC
has sent out an update on the availability of their upcoming One smartphone.
The company recently announced it had issues acquiring component supplies for their device and therefore would have to delay the phone.
Reads the email:
"HTC has seen unprecedented demand for and interest in the new HTC One, and the care taken to design and build it is evidenced in early reviews. The new HTC One will roll out in the UK, Germany and Taiwan next week and across Europe, North America and most of Asia-Pacific before the end of April. We appreciate our customers' patience, and believe that once they have the phone in their hands they will agree that it has been worth the wait."
A lot of the company's future is hinging on the phone, and HTC's longtime CEO and founder Peter Chou has even bet his job on the success of the One flagship device, and will step down if its a failure.