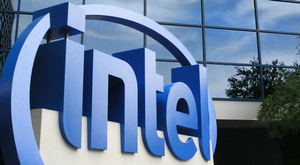 According to
Bloomberg
,
Intel
is making headway in its talks with Time Warner, NBCU and Viacom in an effort to obtain TV and film media for its upcoming pay-TV service.
Allegedly, the media companies have signed off on the outlines of the service, but are now working out financial terms.
Intel is creating their own
set-top box
that would deliver content through your Internet connection and give you more flexibility in regards to what channels you want, instead of paying a flat fee for hundreds of bundled channels you may never watch. The service would offer live and on-demand channels. Intel is said to also be looking for access to a cloud-based
DVR
. Customers could view the content on mobile devices, as well.
The company is said to be starting negotiations with News Corp. (Fox) and is in very early stage talks with CBS and Disney.