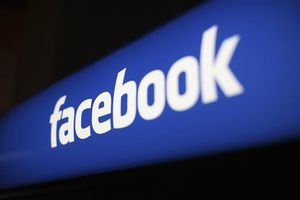 Speaking at this week's Gaming Developers Conference, Facebook proudly boasted its social gaming stats.
The social networking giant now has 250 million monthly gamers, with 200 games boasting over 1 million active users.
In August 2011, the monthly gamer figure was 205 million, which jumped to 235 million by August 2012.
Additionally, the company says they paid out $2 billion to developers in 2012, a huge 30 percent increase from 2011.
Finally,
the social network announced
that a full 55 percent of the top 400
iOS
apps are currently integrated with Facebook, with the company actually driving 263 million clicks to either the
Apple
App Store or the Google Play Store from mobile devices.