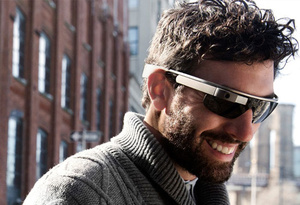 Google's augmented reality glasses, Google Glass, will only have 8000 users this year.
The search giant took applications from over a hundred thousand people last month to join the "Glass Explorer Program." As part of the application process, you had to tell Google what you would do with the glasses if you had them.
Applications were taken via social networks and had to include the hashtag "#ifihadglass."
By some accounts
, there were 145,000 mentions of #ifihadglass, although it is unclear whether all were real "applications."
Google is selling the Glasses for $1500 and the company will be notifying all the winners this week.