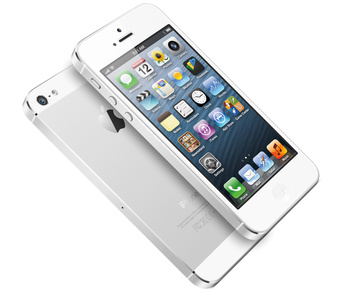 T-Mobile USA was very satisfied with the first day sales of the iPhone.
After years of not offering the
Apple
flagship, the company recently
announced
it would sell the device, at a price cheaper than rival carriers.
"Today (Friday) has been gangbusters for T-Mobile,"
said Chief Marketing Officer Mike Sievert.
"We experienced lines out the door this morning at nearly all of our almost 3,000 stores nationwide."
Of course, the lines mostly dissipated by later in the day, but it's not often that T-Mobile sees lines.
Thanks to the company's new "Uncarrier" plans, the
iPhone 5
will sell with two options. You can purchase the device at full price at time of purchase, or purchase it for $99 upfront and pay out $20 a month for 24 months, for a total of $579 over two years. If you want an iPhone 4 or 4S, the installment plan cost is just $15 or $70 down with a $15 or $20 monthly charge, respectively.
If you trade in an iPhone 4 or 4S (from any carrier), the iPhone 5 will be free upfront, with the first 6 months of financing free, as well.