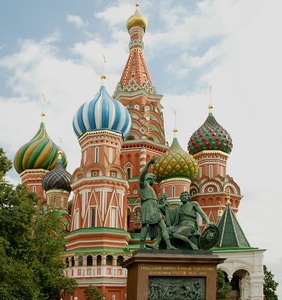 E-tailing behemoth Amazon has
announced
it will expand operations to Russia.
The company has opened its first office in the nation, to be lead by Arkady Vitrouk, the director of Kindle Content for Amazon in Russia.
By doing some digging, it also appears Amazon is hiring Russia-specific positions for the Kindle business, including a senior product manager for Kindle content pricing, and a principal for content acquisition for Kindle Russia.
Additionally, Amazon has applied for patents in Russia for storage and delivery of goods; the storage of electronic texts and media files and book publishing, all the divisions you could imagine for them in an expansion.
Amazon recently announced it was taking its
Android
Appstore to 200 new countries.
Russia does not have a strong delivery infrastructure, and credit card penetration is light, as well, which could prove to be issues for Amazon at the onset.