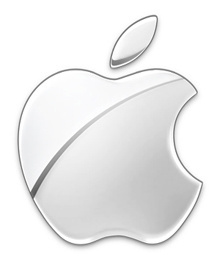 Apple has denied that it conspired with publishers to fix the price of e-books after the launch of the iPad, as the trial in New York gets under way.
The Justice Department has accused
Apple
of conspiring with five publishers (who already settled with the government) to fix the price of e-books after the launch of the iPad, claiming that the move was aimed at Amazon's own services.
Apple flatly denies the allegations and has called the Justice Department's case "bizarre." It insists that it
acted in its own business interests
when it made deals with publishers to supply e-books through its iBooks platform, encouraging them to set the price of their own e-books rather than letting retailers set the price.
Prosecutors argue that Apple aimed to cause problems for
Amazon
, and noted that after the launch of the first iPad in 2010, the average price for a best seller on Amazon rose from $9.99 to $12.99 or $14.99. This change cost consumers hundreds of millions of dollars, the prosecution has claimed.
Orin Snyder
, lawyer representing Apple, said that the government has
"reserve engineered a conspiracy"
by linking Apple's deal with publishers to the rise in prices at Amazon, arguing that Apple cannot be held responsible for the business decisions of others.