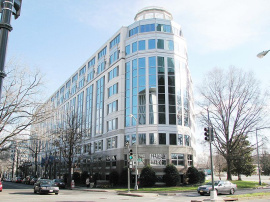 The U.S. International Trade Commission (ITC) has found that several of Apple's older iPhone and iPad devices infringed a patent held by arch rival Samsung.
It issued a limited order to halt the importation and sale of AT&T models of iPhone 4, iPhone 3GS, iPad 3G and iPad 2 3G. The order will now go to U.S. President Barack Obama, who has 60 days to review it and decide whether to veto it or not.
"We are disappointed that the commission has overturned an earlier ruling and we plan to appeal. Today's decision has no impact on the availability of Apple products in the United States,"
Apple spokeswoman
Kristin Huguet
said in a statement.
Samsung
said that the ruling
confirmed Apple's history of
"free-riding"
on Samsung's technological innovations. The patent in question relates to 3G wireless technology
The decision represents a small win in a global patent war between the two. They have met in court in ten different countries over their smartphone and tablet products.