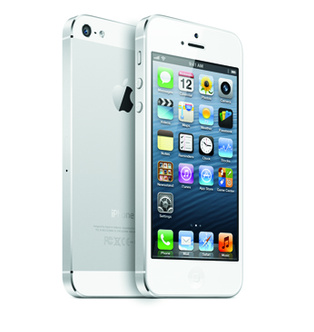 Researchers at the Georgia Institute of Technology have developed a bogus charger for Apple's iPhones that can infect it with malicious software within a minute.
The three researchers -
Billy Lau
,
Yeongjin Jang
and
Chengyu Song
- were able to get around all of the built-in defences of the popular smartphones and install whatever code they wanted.
"All users are affected, as our approach requires neither a jailbroken device nor user interaction,"
they said.
They are due to provide more detailed information on the attack method at the Black Hat USA conference this year.
To create the malicious charger, the researchers used a BeagleBoard barebones system that costs around $45.
"This hardware was selected to demonstrate the ease with which innocent-looking, malicious USB chargers can be constructed,"
wrote the researchers
in their conference summary.