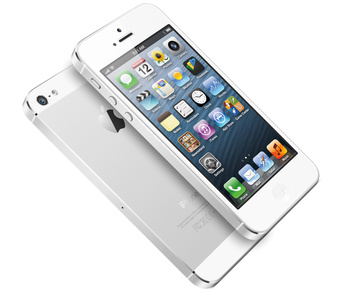 Apple
is preparing to begin an in-store iPhone trade-in program this month, one that will allow users to turn in their older iPhones to help pay for a new
iPhone 5
.
The electronics giant has joint up with Brightstar Corp., a major mobile-phone distributor,
to create the program
.
As with most trade-in programs, Apple benefits in many ways. Fans upgrade to the latest devices, and Apple gets to resell the older phones overseas. Customers who may not be savvy enough to sell their phones themselves on sites like eBay should find the ability to trade-in an added bonus.
Brightstar currently works with AT&T and T-Mobile USA for all types of smartphones, including iPhones. For example, AT&T will pay up to $200 for mint condition
iPhone 4S
models. With contract, the iPhone 5 costs just $200 so some consumers could pay nothing up front for their new device.