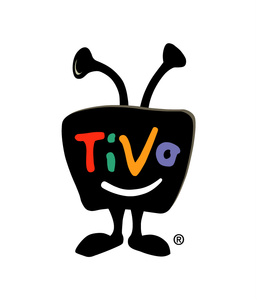 TiVo
announced this morning that it finally settled a dispute with
Motorola
, Time Warner Cable and Cisco over
DVR
patents.
The company
will collect $490 million
, which is much less than analysts and industry insiders had estimated, sending TiVo's shares down 20 percent today. Even TiVo had once suggested the amount could be upwards of a billion, so the amount was somewhat shocking.
Cisco and Google will now enter a patent-licensing agreement with TiVo to use the technology. Altogether, TiVo has now collected $1.6 billion in awards and settlements related to use of the patents.
Motorola and Cisco had been providing the DVRs to Time Warner for six years, and the case was set for trial next week. TiVo has already settled with Dish, AT&T, Verizon and others, most of which now license the patents. Cisco says it will pay $294 million of the damages.