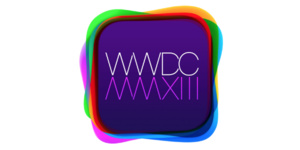 Apple
has unveiled their latest operating system for Macs, OS X 10.9 Mavericks.
The company noted that they named the last nine OSX releases after cats, but have now run out of cat names. The company will now use places in California that inspire them, and the Mavericks surfing area appears to be first.

Apple says the release will have improved features for power users, better battery life and much better responsiveness.

First, the new OS will have "Finder Tabs" with their own location and own view mode. Second, when you save a document you can now tag it, making it much easier to search for in the finder sidebar.

In 10.9, you can also access your menus across multiple displays, a big plus for developers.