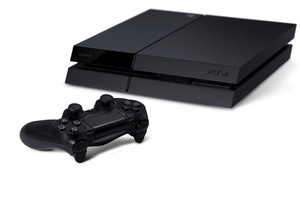 Taking the complete opposite stance from
Microsoft
,
Sony
unveiled some details of the PS4 to massive applause.
The PlayStation 4 will not impose any restrictions on used games. Sony says if you own the game, it is your right to trade it in, sell it to a friend, play it on another PS4, whatever you choose.
Additionally, you will not need an Internet connection for authentication, ever, and you can play your single player games without interruption for as long as you want.
Microsoft, on the other hand, requires authentication every 24 hours.
Well done, Sony.