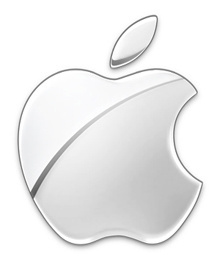 Apple executive Eddy Cue has told a federal court that the company did not set e-book prices, defending the iPad maker from prosecutor allegations that it conspired to fix prices of e-books across the industry.
The U.S. government accused Apple of conspiring with 5 publishers in order to raise the prices of e-books across the industry. The likely target of the move was Amazon, which in late 2009 had about 90 percent of the e-books market. The publishers separately reached settlement deals with the government.
"I didn't raise prices,"
Cue told the federal court
. He had acted as the primary negotiator with U.S. publishers ahead of the launch of the iPad in 2010, and has been described by a Justice Department lawyer as the
"chief ringleader."
At the time, Cue says that Apple was seeking the same type of deal that Amazon had with publishers, which was to buy in bulk and sell on to customers at their own prices. In the end, Apple agreed with an agency model with the publishers, allowing them to set the prices of the books as long as Apple got its 30 percent cut. Apple had, of course, expressed some upper price caps.
After this deal with Apple, publishers then reportedly forced Amazon into a similar deal, and the cost of e-books rose from Amazon's typical $9.99 point. The result, according to the Justice Department, was a raise in prices for consumers that cost millions of dollars.
Amazon's market share also fell to around 45 percent in 2012.
"I didn't care what deals all the publishers got with Amazon, Barnes & Noble or anyone else,"
Cue said, saying Apple was unaware of calls reportedly made between publishers on the issue of pricing.