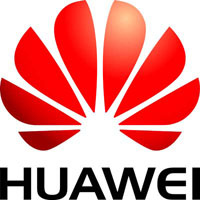 Large Chinese network equipment and smartphone maker Huawei has
denied
it has interest in purchasing struggling phone maker
Nokia
.
The company responded to multiple reports by stating it has "no plans to acquire Nokia," although a partnership could make sense.

Huawei vice president for external affairs Bill Plummer, added that the company's Windows Phone offerings do not have enough penetration yet around the globe.

The company is one of the top smartphone makers in the world, but has literally no presence in the U.S.