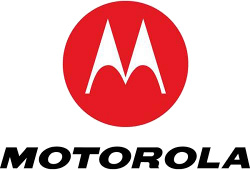 Evleaks, well respected for leaks in the mobile phone industry, has
posted
the specs for the upcoming Moto X device.
The phone is expected to be the centerpiece of Motorola's new fall 2013 lineup, and it will have significant input from new parent company Google.
If the leaked specs are accurate, the phone will be disappointing a 1.7GHz Snapdragon MSM8960 Pro
SoC
, 2GB of
RAM
, 16GB of internal storage, a
720p
display, a 10MP camera and stock
Android
4.2.2.
The Moto X has been rumored to be a customizable phone, allowing users to pick and choose certain specs, so these could well be base components.