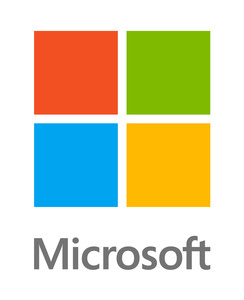 Microsoft
has reported its fiscal Q4 2013 earnings today, admitting to some unexpected losses and missing estimates.
The company has reported revenue of $19.9 billion and profits of $4.97 billion, much lower than the analyst estimates of $20.74 billion in revenue and $5.51 billion profit.
One of the biggest drags
on earnings
was the Windows RT-based Surface RT. The company has taken a $900 million writedown related to "Surface RT inventory adjustments." That most certainly means there is a ton of excess supply and the company just recently slashed the prices of the tablet from $500 base to $350 base.
The failing PC market certainly did not help matters as desktop and laptop sales fell double digits, again.
"While our fourth quarter results were impacted by the decline in the PC market, we continue to see strong demand for our enterprise and cloud offerings, resulting in a record unearned revenue balance this quarter. We also saw increasing consumer demand for services like Office 365, Outlook.com, Skype, and Xbox LIVE,"
said Amy Hood, chief financial officer at Microsoft.
"While we have work ahead of us, we are making the focused investments needed to deliver on long-term growth opportunities like cloud services."
One saving grace for the Windows division (which still had a profit of $1.09 billion) but has been hurt by lackluster Windows 8 sales, is that enterprises (including a few massive corporations) have upgraded their entire systems from XP to Windows 7. The company's business division sales saw an insane $4.87 billion profit on $7.231 billion in revenue.