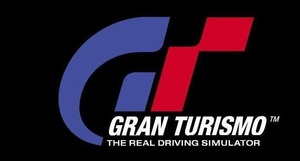 According to multiple
sources
,
Sony
is in development of a film adaptation of the popular racing series 'Gran Turismo.'
Mike de Luca and Dana Brunetti, producers of The Social Network and Fifty Shades of Grey, have already signed on to the project.

The Playstation-exclusive game has sold over 70 million units to date, making it one of the most popular game series of all-time.

Dreamworks announced earlier this year that they were developing a Need for Speed movie, based off the game series, as well.