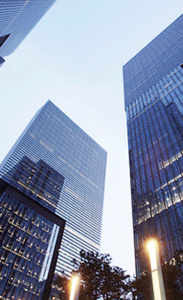 Despite a small decline in mobile sales,
Samsung
posted a record $8.5 billion profit last quarter.
The company's operating profit was 47 percent higher year-over-year, but still slightly below analyst expectations.

On the surprise side, Samsung's mobile division revenue fell 3.5 percent from last quarter, but still rose 52 percent year-over-year to $5.6 billion.

Samsung says it expects smartphone sales to remain strong in the third quarter, but that sales will grow at a slower pace than previous quarters: "Entering into a typically strong season for the IT industry, we expect earnings to continue to increase. However, we cannot overlook delayed economic recovery in Europe and risks from increased competition for smartphone and other set products."

In other divisions, Samsung posted an operating profit of $1.6 billion for their semiconductor unit, and $1 billion for their display unit.