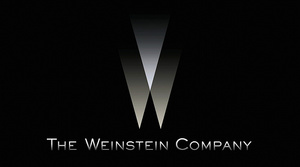 Netflix has
announced
it has signed an exclusive first-run deal with independent studio Weinstein Co. beginning in 2016.
The company had recently signed a similar agreement with blockbuster maker Disney, allowing Netflix to stream Pixar, Marvel and Disney Animation movies before others in the pay TV window.

Netflix's new deal covers Weinstein and Dimension Films movies, and neither company disclosed the financial terms.

Showtime had secured the deal in 2009, but it ends in 2016 when Netflix's deal will immediately go into effect.

Harvey Weinstein, co-founder of the studio, added: "Together, we are discussing ways to reinvent the pay TV experience so that the audience can get even more for their money. Their enthusiasm for movies of all kinds was the big factor in our choosing Netflix. Netflix is the most significant new force in the entertainment industry."