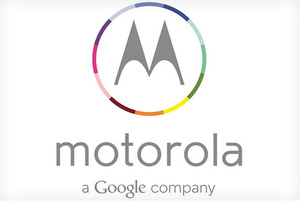 Microsoft
and
Motorola
Mobility (Google) will square off for the second of two trials over patent infringement related to smartphones and other tech.
The jury trial will begin on Monday and
will resolve
"whether Motorola breached its contract with Microsoft to license on reasonable terms its so-called standard essential patents, covering wireless and video technology used in the Xbox game console."
Last November the two tech giants began the first trial, which decided on the fee that Microsoft would pay for Motorola's patented technology. After five months, U.S. District Judge James Robart ruled in favor of Microsoft, suggesting the rate should be in the ballpark of $1.8 million per year, well below Motorola's demand for $4 billion.
Microsoft, in its filing, says it offered to pay Motorola $6.8 million in royalties but they rejected it.
In the upcoming case, Microsoft will argue that Motorola's initial demands were unreasonable and therefore a breach of the agreement that the fee be "reasonable and non-discriminatory."