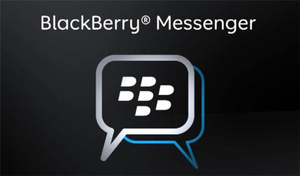 According to
sources
, BlackBerry is considering spinning off its popular Messenger service, giving it its own subsidiary with more independence from the parent company.
The company has been actively looking at new strategies, including selling the company and going private.

BlackBerry Messenger (BBM) is a very popular service but it has recently been surpassed by cross-platform apps like WhatsApp and Line.

The Canadian phone maker has been moving executives over to the BBM team, working on offering more features beyond just messaging. Some of these features include video chatting.

BBM has 60 million active users and will be available for non-BlackBerry users starting this year.