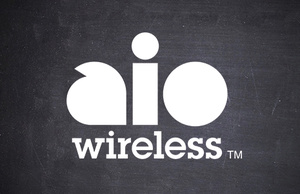 AT&T has announced that its Aio Wireless no-contract prepaid service is now live nationwide.
As of writing, the service is only available in Florida, Texas, Metro-Atlanta, and Chicago.
The service costs between $40 and $70 a month depending on your minutes and data plan, and if you sign up before September 29th, you get a free month of service.
Aio's service has caught some flack from T-Mobile USA, as it originally had a magenta colored banner.
"We invite customers across the country to switch to Aio and experience our first class service with no annual contracts,"
said
Jennifer Van Buskirk, president of Aio Wireless.
"We want to make it easy for consumers almost anywhere in the US to get great value in their wireless service, with the network coverage and experience they deserve, and devices they can be proud to own."