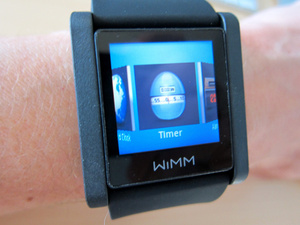 Google has
confirmed
their purchase of smartwatch maker WIMM Labs in an effort to boost their own wearable device offerings into the future.
WIMM released a smartwatch back in 2011, running on an older version of
Android
and including a platform for developers to code.
The company appeared to disappear last summer, however, it seems Google had just quietly acquired them.
Outside of Google Glass, Google is widely expected to introduce a smartwatch in the future, as well.