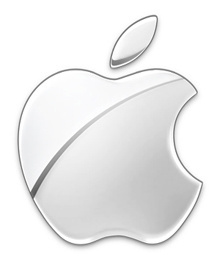 A federal judge has
issued an injunction
against
Apple
following their loss in the ebook antitrust case.
In July, Judge Denise Cote concluded Apple was liable of conspiring with five major publishers to fix the prices of ebooks sold through the newly-created iBookstore.

The injunction will go in place next month and will last five years. Additionally, the court can continue to extend the injunction at the request of the Department of Justice or individual states.

As part of the penalties, Apple is now banned from "enforcing most-favored-nation clauses in any ebook publishing contracts for five years, and also forbids the company from entering into any book publishing contracts that contain them for five years." Apple had tried to get the provision to include only the publishers that had settled with the DOJ, but the injunction names all current and future publishers.

Additionally, Apple will have to stagger new contract negotiations with each of the publishers; HarperCollins, Hachette, Simon & Schuster, Penguin and Macmillan. All of the publishers are also required to enter new contracts with retailers that allowed the retailers to discount their books for two years, but this can be extended almost indefinitely with the new injunction.

"Apple did not conspire to fix ebook pricing," Apple spokesman Tom Neumayr said in a statement. "The iBookstore gave customers more choice and injected much needed innovation and competition into the market. Apple will pursue an appeal of the injunction."