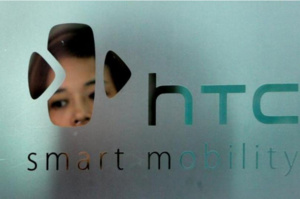 The hits just keep on coming for the struggling smartphone maker.
HTC
has confirmed it has laid off 20 percent of its HTC America division, which includes employees and contractors. The division only has 150 employees but it is still significant for any division to get hit for such a figure.
The statement:
Today's reduction in force is a decisive action by HTC Corp (US) to streamline and optimize our organization and improve efficiencies after several years of aggressive growth. Realigning its human resources against key strategic initiatives will help HTC more effectively advance into a new stage of growth and innovation. This is a hard decision that has direct impact on people who have contributed to the growth HTC has experienced the past several years. However, to achieve our long-term goals as a business and return maximum value to our shareholders, this is a necessary step to drive ongoing innovation, ensure our ability to create strong products like the HTC One, and forge strong customer relationships that solidify our future. HTC is proud of its employees and has a track record of hiring the best and brightest; we continue to hire in strategic areas and encourage impacted employees to apply for open positions that are a fit for their skills.
Additionally, President of HTC Americas, Jason Mackenzie,
said it was
"the most difficult day of my HTC career" and that "the stark reality is that our business results are not where we want them to be."