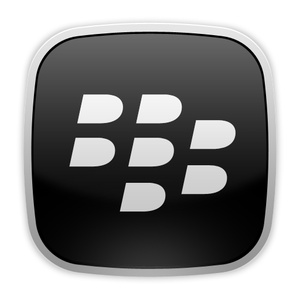 Mike Lazaridis, one of the co-founders of BlackBerry, has been speaking to private equity firms about a potential bid for the failing company.
Lazaridis stepped down as co-CEO in 2012, as the company searched for a new direction.
The former exec has had conversations with the Blackstone Group and the Carlyle Group
about an offer
, but the talks are preliminary and could lead to nothing.
As the company continues to search for a buyer, or other 'strategic alternatives,' its shares continue to collapse and reached $8.73 per share on Friday. At its peak in 2008, shares traded at $144, meaning it has seen a 94 percent drop in five years.
Lazaridis co-founded the company in 1985 and is one of its largest shareholders.