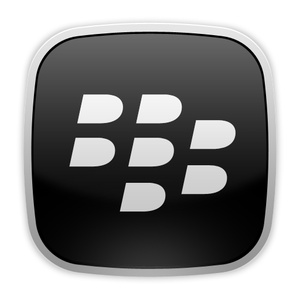 BlackBerry co-founders Mike Lazaridis and Douglas Fregin might be considering a bid for the seriously troubles company.
A securities filing made on Thursday opened up the possibility that the pair may be assessing their options, perhaps providing an alternative to the Fairfax $4.7 billion deal. Some analysts have questioned whether even the Fairfax proposal can secure the financing required.
Lazaridis and Fregin could then face the exact same problem. Between them, they own
about 8 percent of BlackBerry's shares
. It could also be possible that they are considering joining the Fairfax bid.
BlackBerry wouldn't comment on the reports, just repeating that it is looking at alternatives for the time being.