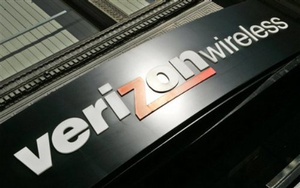 Verizon Wireless has announced a new option for phone buyers, same-day shipping if you live in Philadelphia.
If you place an order before 10AM online during weekdays, you can have the phone delivered before 7PM that same day.
Same-day shipping does come at a premium price, $19.99, but Verizon was already charging $14.99 for next-day shipping for those in a rush.
The pilot program
will roll out to New York City, San Francisco, Dallas, and Pittsburgh soon, as well.