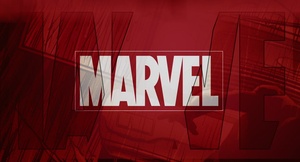 Marvel is reportedly looking to extend their programming significantly, creating original shows for
streaming
services.
The report
claims
that Marvel has four different original TV shows and a miniseries totaling 60 episodes, that it will shop to Netflix, Hulu, Amazon and others.
At this point, the initiative is still in its first stages, and there is no word on which characters the shows are based on or who will play said characters.
There is little doubt that original programming from Marvel will sell for a premium given the returns Marvel's movies and shows have brought in the past five years.