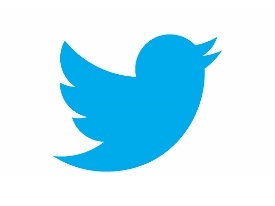 According to a new report from
ATD
, Twitter is looking to release a standalone app for messaging, alongside an overhaul of its current private messaging features.
Sources say the updates are coming in "the near future" and the company has been working on such features for some time.

The move comes at a time where global cross-platform messaging apps have seen huge jumps in popularity, with services like WhatsApp and Line seeing over 200 million users. Social networking giant Facebook has its own messaging app, and BlackBerry has been working on its own BlackBerry Messenger.

Among the evidence that Twitter has been working on the service update is the fact that it recently began testing allowing users you are not following to send direct messages.