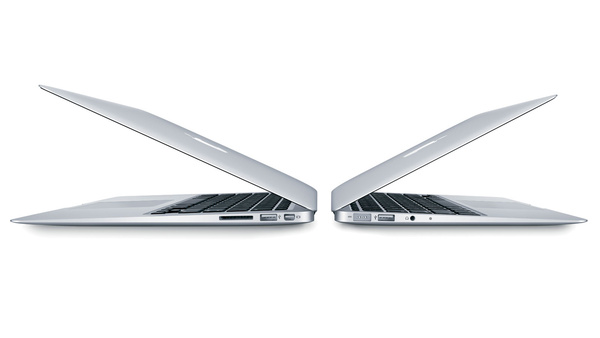 Apple
has begun recalling flash storage drives that were used in previous generation
MacBook Air
ultrabooks.
The 64GB and 128GB drives were used in systems sold between June 2012 and June 2013, and Apple says all those affected can get a free replacement at an Apple retail store or an Apple authorized service provider.
Apple "also recommends backing up your data on a regular basis until you receive a replacement drive."
In addition, if your drive has failed and you had to pay for a replacement, Apple will refund you.
If you think you may be affected, check Apple's support page
here
.