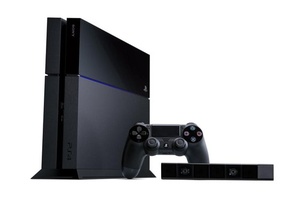 Sony
has unveiled the price for their upcoming PlayStation 4 console today for Brazilian gamers, and the price is outrageous.
The electronics giant
says
the console will sell for Brazilian Real 3,999 in the country, the equivalent of about $1830 in US Dollars.
Games will be no better, selling for Real 179, or about $82 in USD. The increased costs are due to import fees, taxes and tariffs, and South America generally has a smaller gaming audience for next-gen consoles as markets saturate for previous generations.
The rival Xbox One will also sell at a premium, selling for Real 2199, about $1010, but clearly a huge discount to the Sony system.